Our favorites
Our real estate agency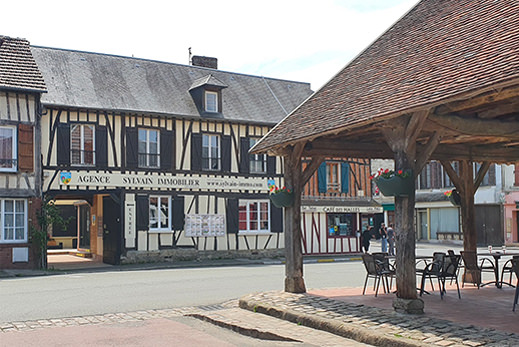 Sylvain L'Immobilier is your trusted partner in the region of Songeons if you consider buying or selling a property. You will enjoy a personalized service to achieve with the best conditions the purchase of an apartment or house.
If you wish to sell your property, the real estate agency Sylvain Immobilier will advise you how to showcase your good and propose it to highly qualified buyers as soon as possible.
For a successful purchase or sale of property in Songeons, get help from a specialist established in this region formany years. Sylvain Immobilier is also active with rentals.
Informations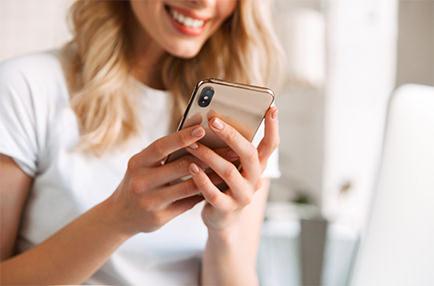 Welcome to our new website
This new website meets new communication objectives. It is based on new technologies and puts on the front of the real estate scene the ads of our owners. Thanks to our targeted sections, navigation is fast. Our site is updated daily. Visit us regularly to discover our new offers, price reductions and exclusives ...
All our publications